Custom
Start customizing your wardrobe
1. Find a Stylist
2. Browse Fabrics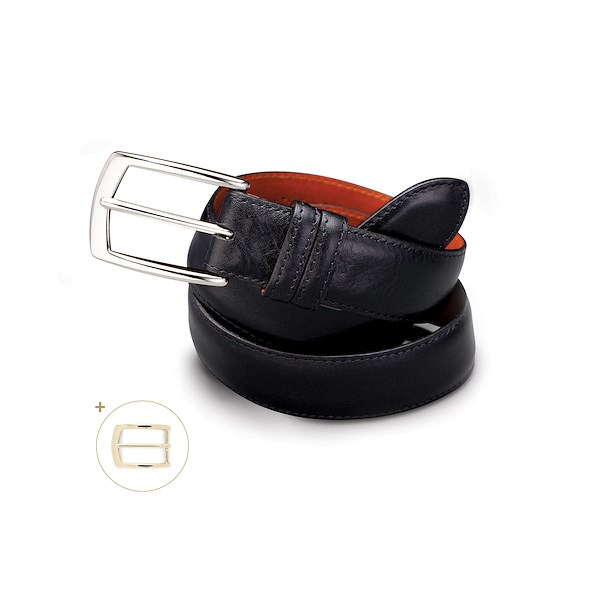 Leather Featheredge Belt - Black
Color: Black
28
30
32
34
36
38
40
42
44
46
48
50
Made to last a lifetime rather than just a season, the J.Hilburn Featheredge Belt offers enduring beauty and durability. Each of our belts feature exquisite details, like the feathered edge, reflecting the craftsman's desire to exceed your expectations.
Fine Italian leathers specially tanned for superior finish and durability
Expertly handcrafted in Texas
Each belt is shipped with our standard buckle style in two finishes – polished brass and polished nickel
$109.00 for size 44 and up
Please allow 4 to 6 weeks for delivery of special order sizes 28 - 30 and 44 - 50
We recommend ordering 1" to 3" larger than your J.Hilburn trouser waist for optimal belt size. If you don't know your J.Hilburn trouser waist, contact your Stylist or find a personal Stylist today.